Electric Breast Pump [SKU:
EBPum]
Basic information:
capacity:
150ML
Material:
Silicone,Polypropylene, BPA free
Accessories For Breast Pumps
1 x Breastfeeding Bottles1 x Nipple with Lid
1 x Users Manual
1 x USB Cable
Anti-Backflow Design:Electric Breast Pump is made from BPA free & 100% food-grade high-quality silicone material. Anti-backflow design keeps breast milk from backing up into the motor or tubing, at the same time extend the life of breast pump.

High Efficient:Perfect breast suction design saving time for Mum. The milk pump has 2 pumping modes (Massage, Suction) and 9 suction levels and allows a painless pumping and gives new mothers more choice and comfort.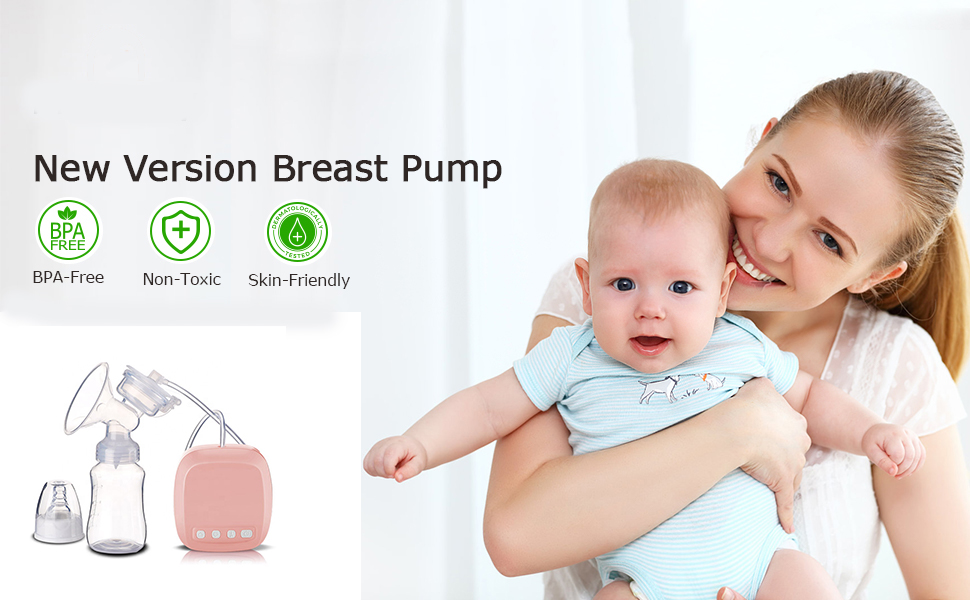 All breast pump parts are made of food grade silicone, PP ( BPA Free) and without harmful substances. More reliable and safer, you
can breastfeed your babies with no worry.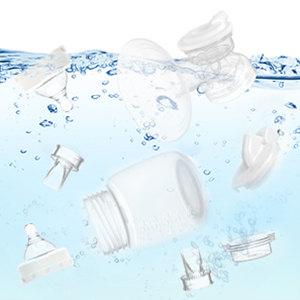 Each part of this breast pump can be take-apart for thoroughly cleaning by hot water or dishwasher top rack. Don't worry about the
bacteria hidden in the corner of the pum
p.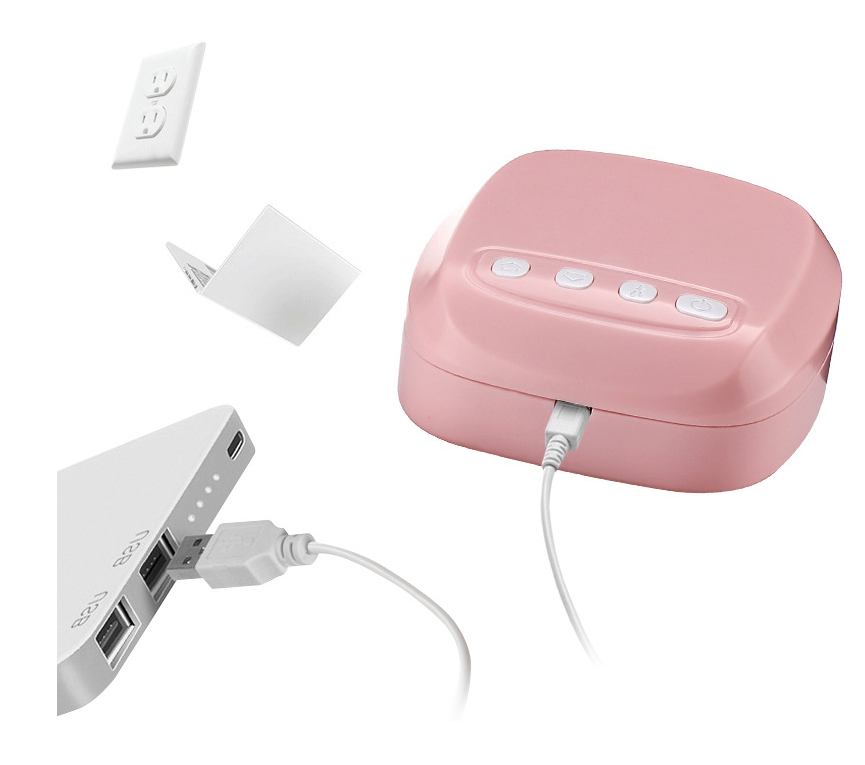 Skin-soft Silicone Nipples
The skin-soft BPA-free silicone nipples feel like mom's skin during breastfeeding and fit perfectly into baby's mouth, which makes
the switch between bottle and breast especially easy.